More than twenty cute drawings by Sarah Conlon aka Freedz Art are now available on anything from menswear, womenswear in lots of ranges each with colour choices, style and size options. And then there are buttons, cups, mugs, fridgemagnets, phonecases, aprons, bathmats, clocks, duvet covers, throw pillows, pet bandannas, laptop skins, stickers, bags, pouches, notebooks, water bottles . . . you get the idea? They have over 60 products and counting.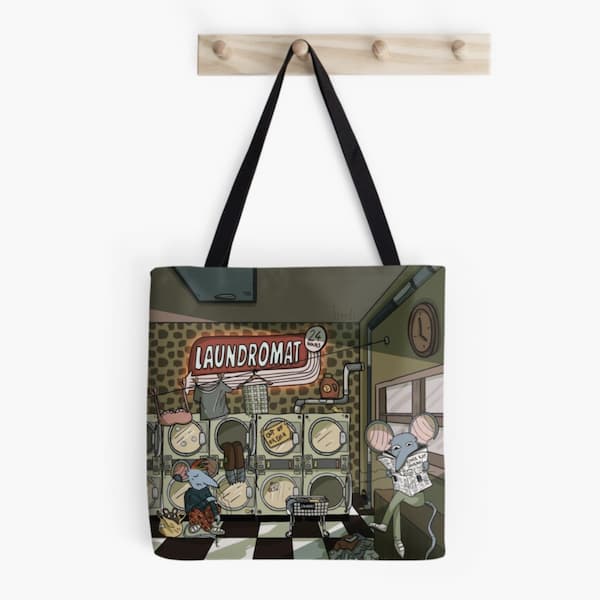 Sticking with clothing for a moment, there are more than a dozen styles, in numerous colours and sizes for men, women, kids, and babies.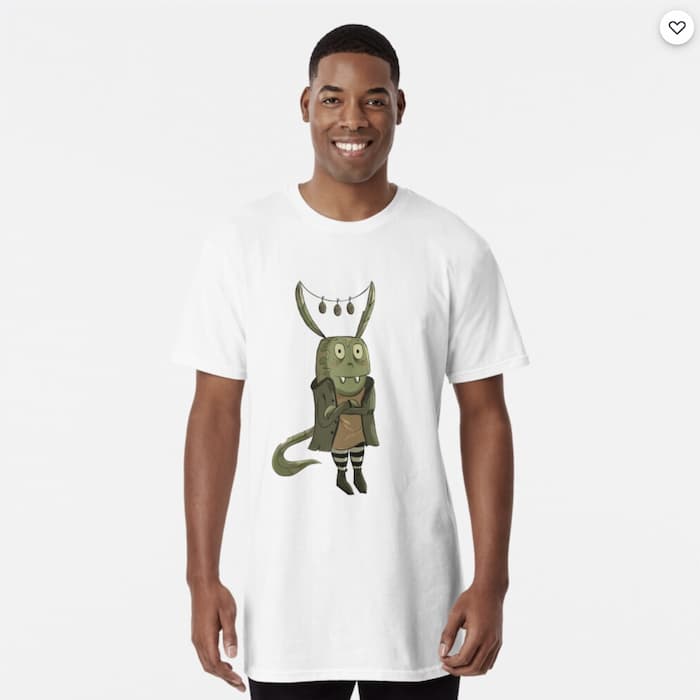 Redbubble aim to save the planet and your purse by manufacturing to order at over 30 facilities in the USA, UK Europe and Australia, reducing both transport and the overstocking of surplus goods.