Here is where you get the awesome art of ZeroPsyche on anything from a dozen styles of menswear, or the same variety of womenswear in more colour choices than you can shake a stick at, not to mention cups, mugs, fridgemagnets, tapestries, rugs, blankets, stickers, bags, pouches, notebooks, skateboards, even (wait for it) fine art prints!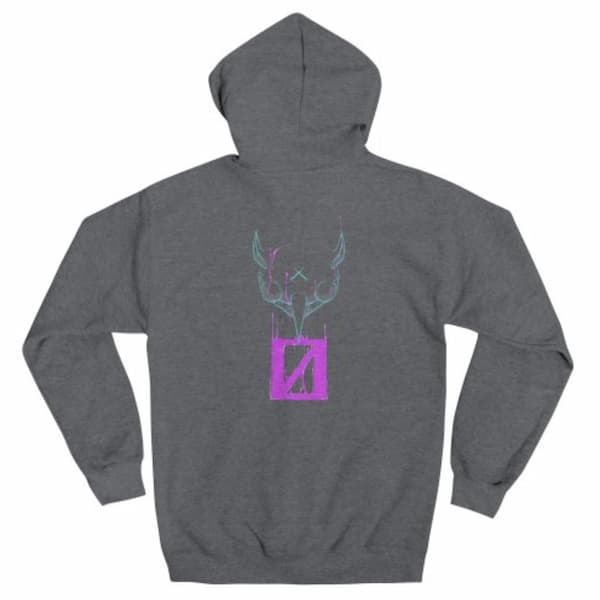 Mix and match all that and the combos are limitless. But make a choice, why don't you? Your time is precious and you know you want this stuff.
Threadless manufacture in the USA, but their shipping costs are pretty reasonable to anywhere.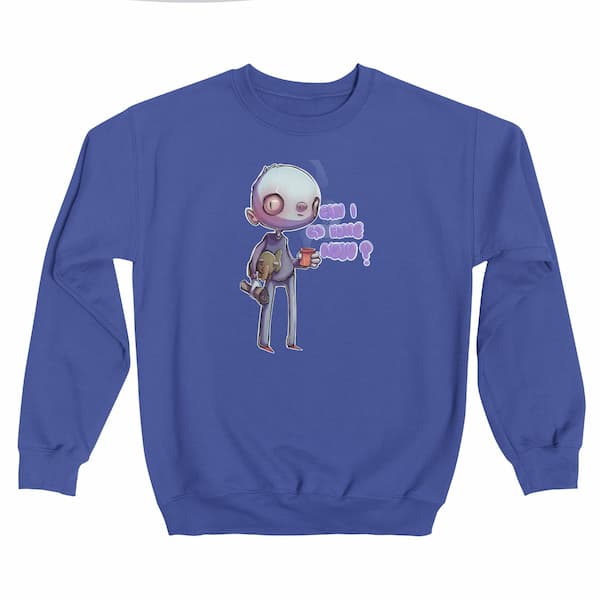 Can't decide? Get one for you, one for him, one for her, and another half dozen for them.