Wanna be able to draw like ZeroPsych? Well we can't make that happen, but with his hand-crafted brushset in your iPad you're one step closer.

Three brushes, a pencil, spray paint and ink brush.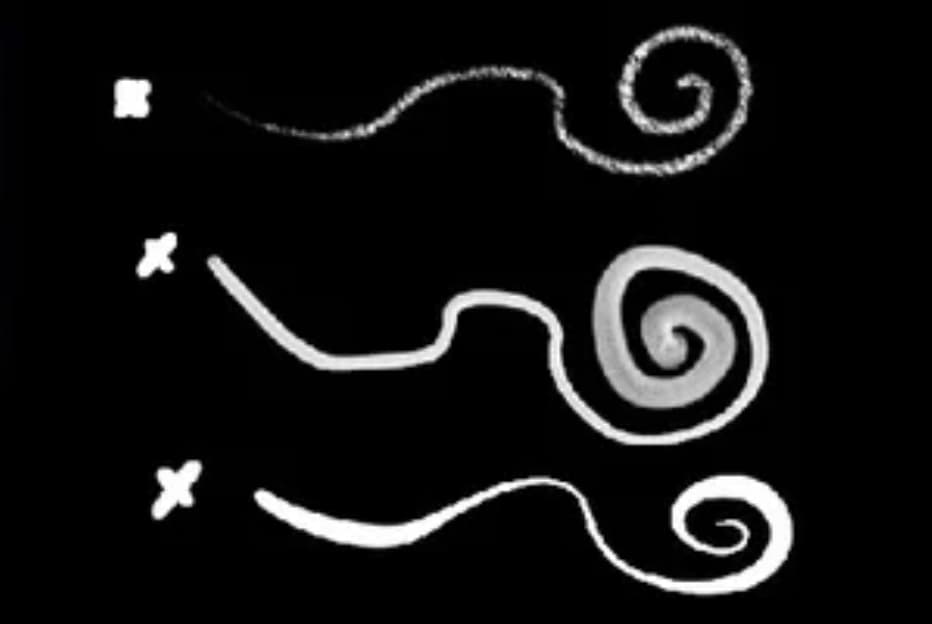 And if you don't want all that effort, just contact the master on the link here and commission him for an original work.