October 2022
NEW MONTH = NEW DTIYS CHALLENGE!
This month we have a prompt and awesome prizes from @sketched_reality ! Make sure to follow both pages and tag us in your posts to be qualified to win. you can draw your version of this month's prompt OR ANY Pokemon you want but it has to be made Robotic.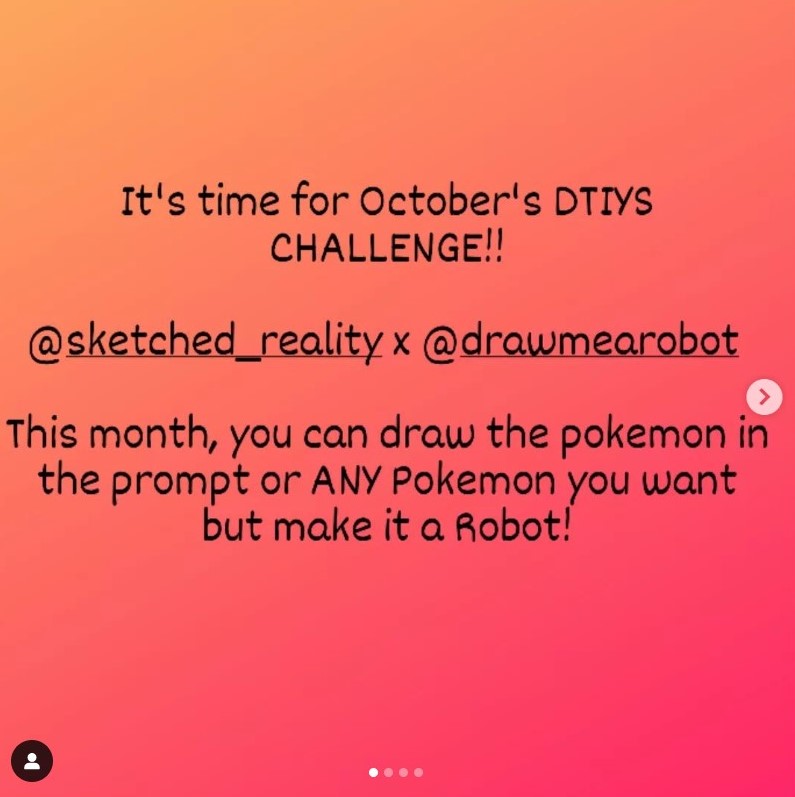 All submissions are due by October 20th at midnight, and there can only be 1 submission per artist/account. Good luck everyone, I can't wait to see how this goes!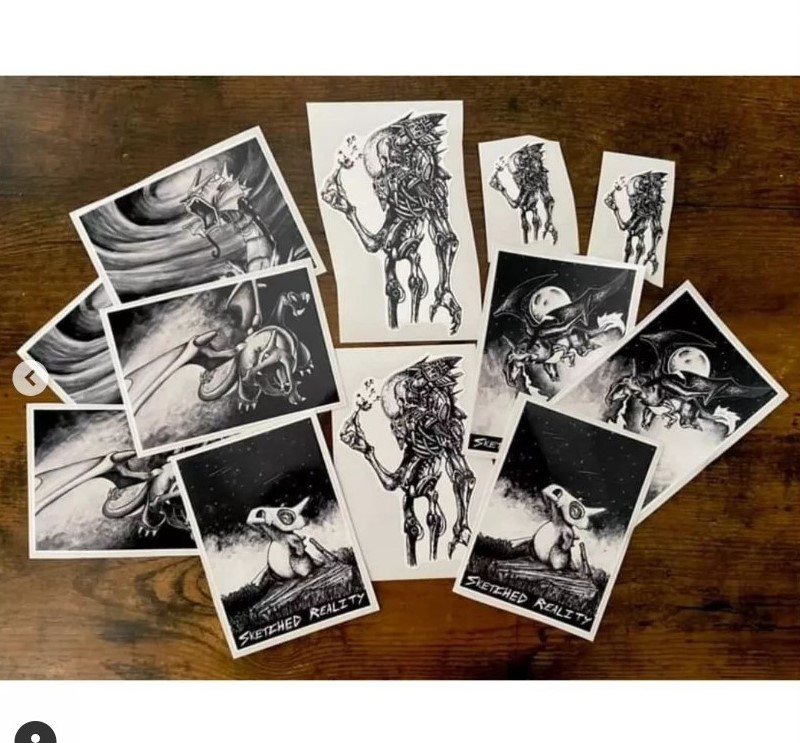 Prizes