Congratulations!! 1st place goes to
@tyme_illustration
With that awesome (and unusual for him) piece of trad drawing above.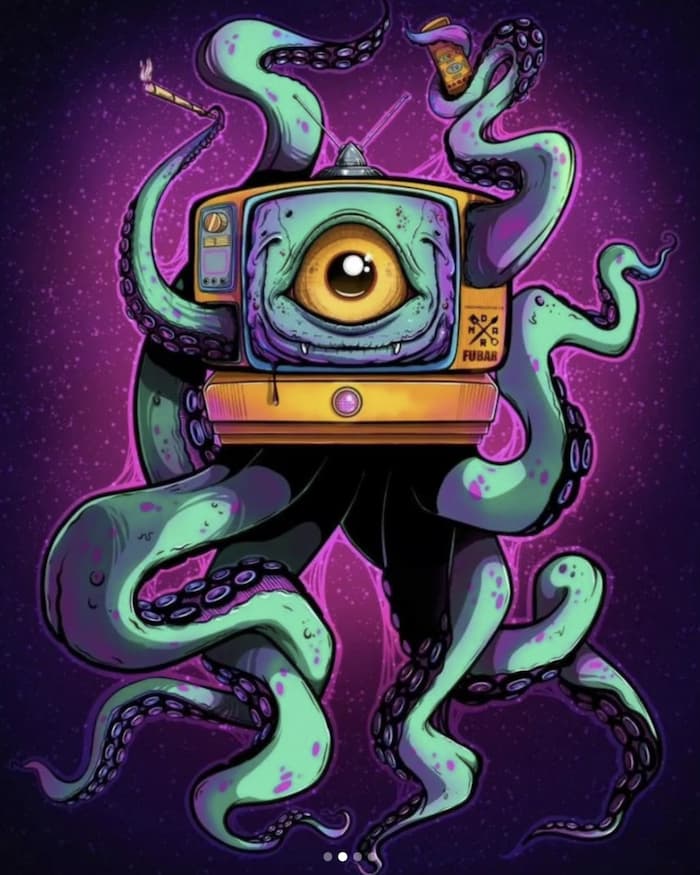 2nd place goes to @one.dark.day.arts and 3rd place is @ram0nley !!
This month was phenomenal. Thank you to all of the Robot Army artists who participated and to all of the Robot Army Members who voted and showed so much support.
Massive shout out to @jfarms__ for the epic prompt this month!
Now. . . Please make sure to check out and follow
our prompt artist for June!