WE ARE DONE!
And October's first place goes to the epic art above by @spel_killz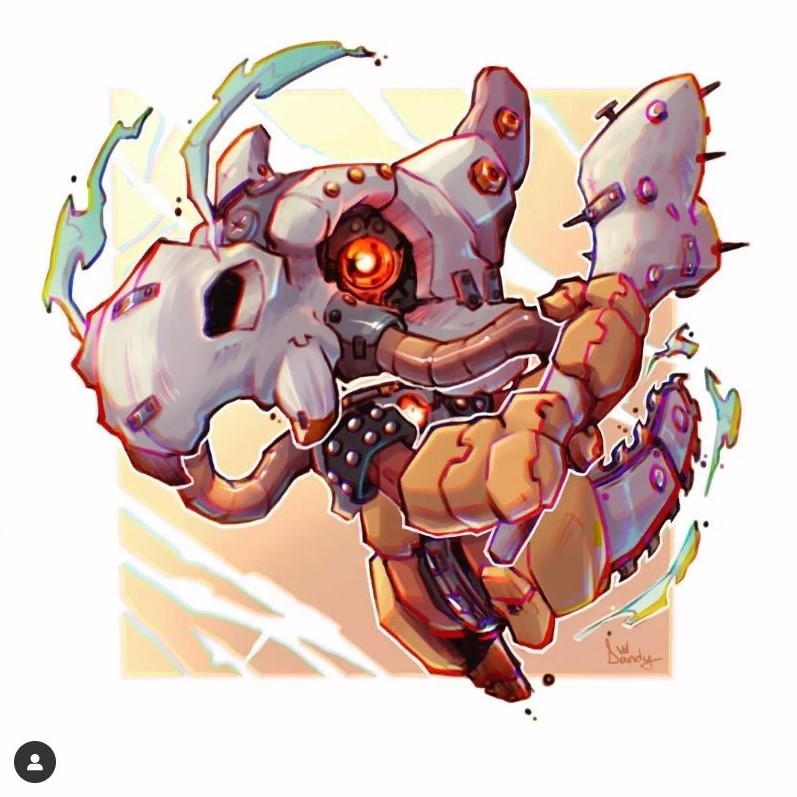 2nd. @dandyangelicavanniniart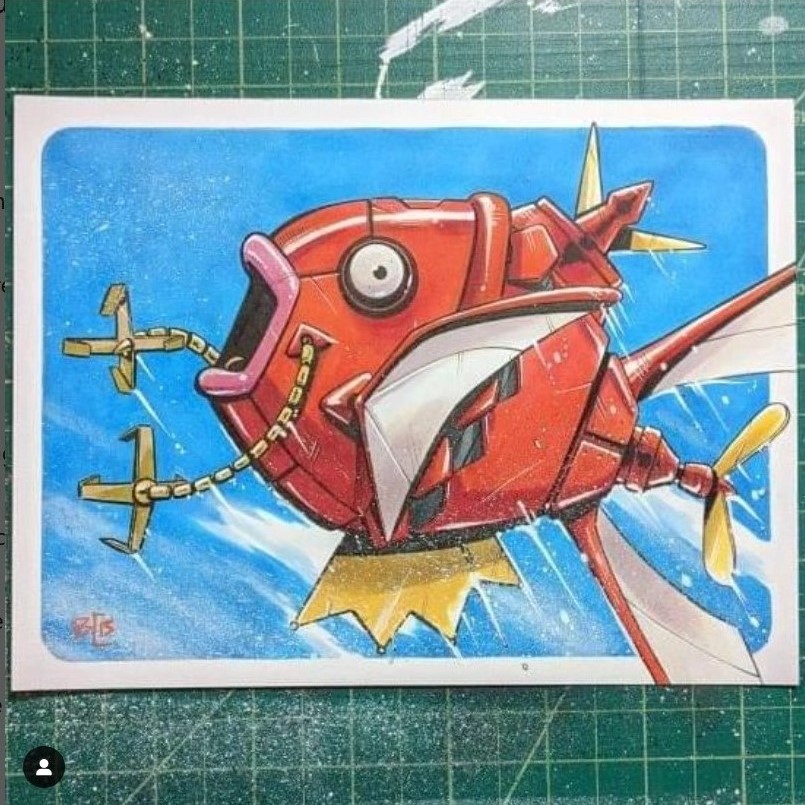 3rd. @benson.ink
Congratulations to our top 3!
Thank you so much @sketched_reality for putting together this amazing prompt for us this month and a massive shout out to the entire Robot Army. You all always show up and in such a big way, I feel and see the bar raise each and every month and with each and every one of your amazing posts.
Cheers to next months DTIYS! Get ready because November Prompt artist is @freakykissdesigns !