The new all singing all dancing restyled and updated Robo Merch page is now Live and it's stacked up with all the stuff you want. So now you can point your friends and granny at one place on the whole interweb as you gently remind them about your upcoming birthday, house-warming, names day, wedding, holiday, celebration, baby shower . . . anything really.

So far we have hats, mugs, hoodies, stickers, tee-shirts, bags, paper flowers, a book, water bottles, tapestries, rugs, even a Procreate brush set.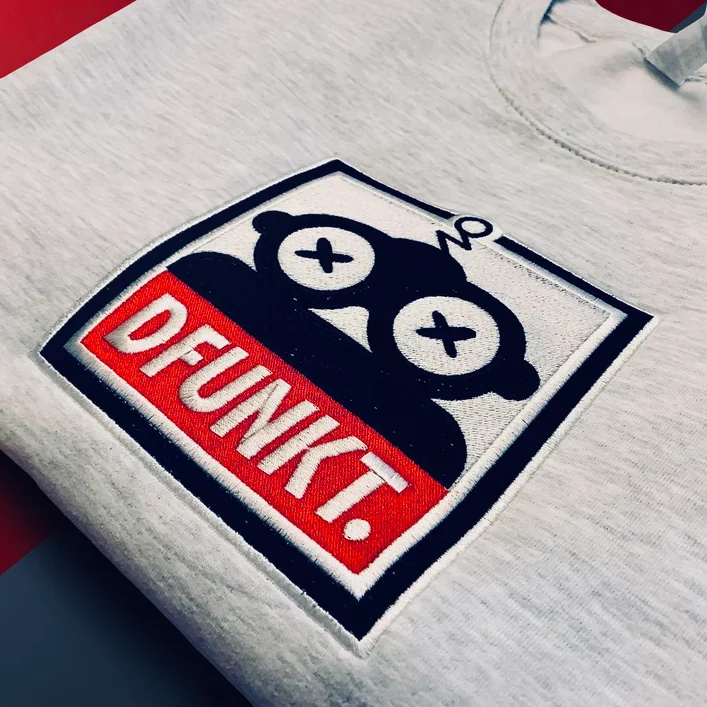 And it's not just my own logo stuff I'm featuring here. We are showcasing anything and everything created by you and your friends in the Robot Army! Talking of friends, I'm going out on a limb here but perhaps you too have frends? And relations? And don't you owe them a little gesture of love? Well here you are – back on the same page. Easy peasy.
As a global community, we have designed the new page with tabs to filter where all this stuff is manufactured. So it's easy to choose things that are more expensive than the shipping cost!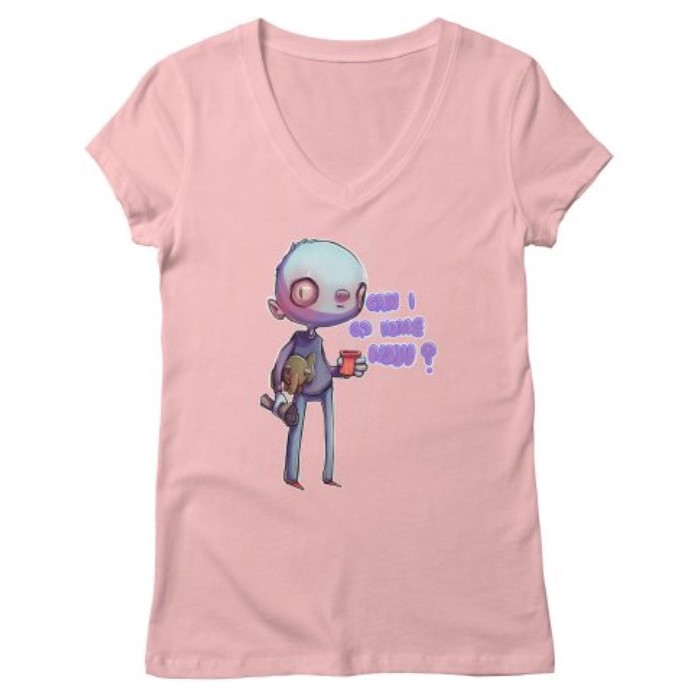 How it works if YOU have something to sell:
For makers seeking commissions for 3D work, I just need a few pictures, and some words about what you do. (we aren't proposing to include commissions for drawings and prints on paper because just about every member of the Robot Army does that)
If you have an online store selling individual products, then for each item you want to sell, send me pictures and some words about your products (To start with I'm limiting this to five products per vendor) so I need a separate submission with pictures and blurb for each item you want a page for.
And lastly, if you have a global made-to-order online store, (eg Redbubble, Printful) then again let me have a few pictures that represent your range and a description of the ranges that people can buy. In this case, the link will lead to your store on the vendor site.
In all these cases, let me have two links, one to the stuff on your vendor site, one where people can contact you for any queries (typically your instagram or maybe your own site's "contact" page.) The links can be the same in the case of commissions, but should be different if there are specific products in the catalogue. The links you give me will bring buyers in through the front door of your shop.
I also need to know where you ship from, UK, USA, Europe, etc. Some providers like Redbubble, Printful and Amazon KDP print and despatch globally (Threads is a made to order one, but seems oinly to despatch from USA?) – items tagged as "global" appear on the Global tab and ALSO they appear on the USA and UK/EU tabs too because shipping is always local. This will help buyers to choose stuff that isn't too expensive to get their mitts on.
I don't need any back end or security information about your online business, so it is completely secure for you.

Where do we start on this? just . . .