December's DTIYS IS AVAILABLE NOW!!
Check out the image above to see the official prompt from
@rukzone
He is in Australia 🦘 so it's technically already December there so we aren't cheating. Here is the text prompt:
Chess themed robot. Optional – incorporate your country's flag so we show the world just how far the Robot Army love is spread.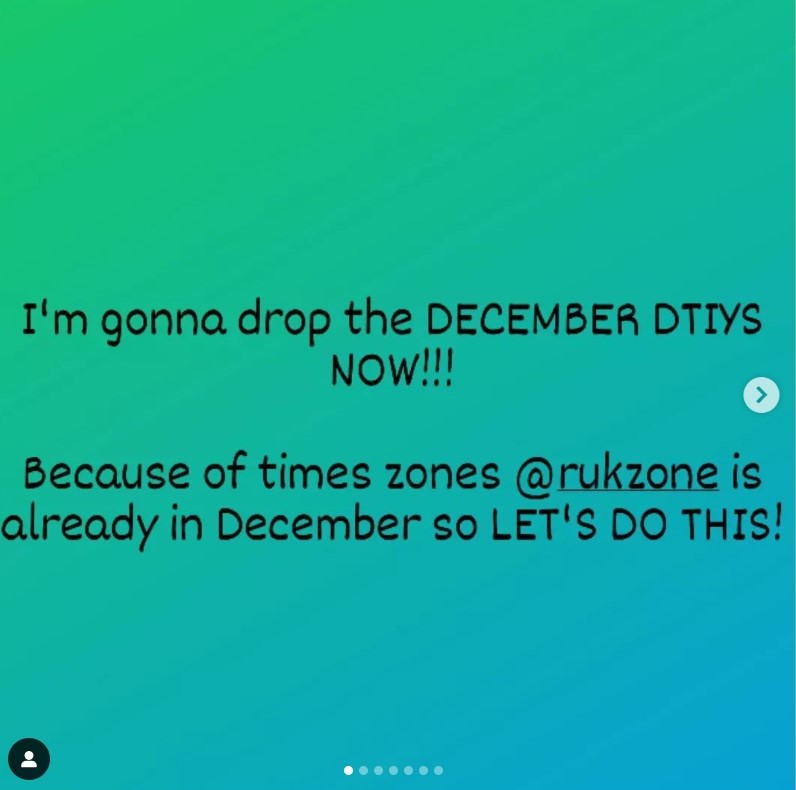 Please have your submissions in by December 20 midnight PST. and make sure you are following @rukzone and @drawmearobot and tag us in your posts so we can find and share your submissions. GOOD LUCK!!!