HERE WE GO!
The Tournament of Champions DTIYS Challenge is now LIVE!
@benson.ink
has put together an epic prompt and prize for you all. If you are not officially in the challenge, definitely feel free to draw your own version of the prompt I'll be happy to share it after the 21 of the month.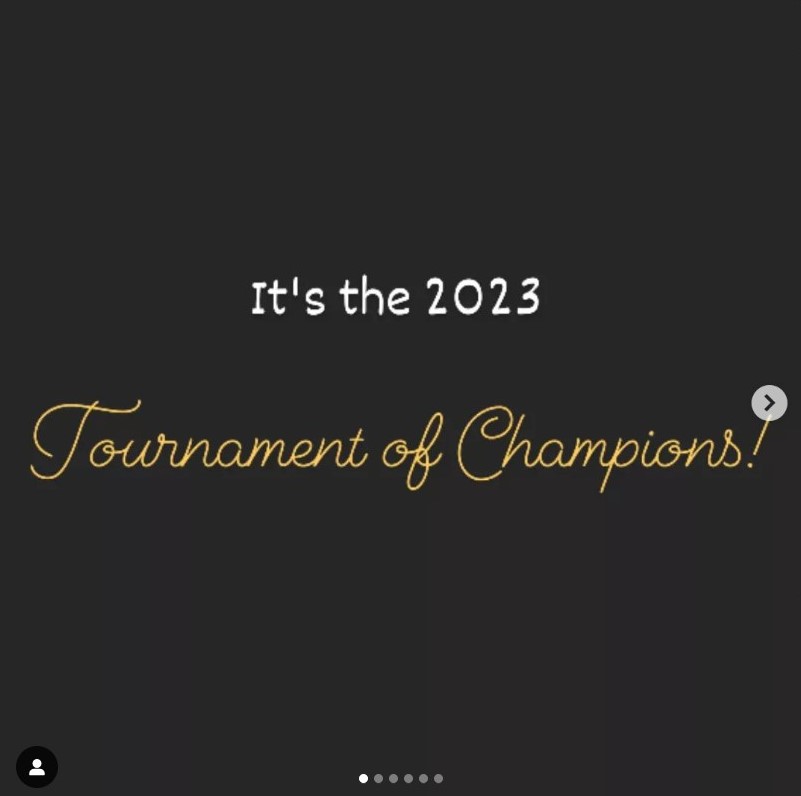 Good luck to all of you, if anyone needs a copy of the prompt DM me and I'll send it right over to you! Please tag me and @benson.ink so we can find and share your art!!