OKAY!! 1st place is @illustrierteflachwitze.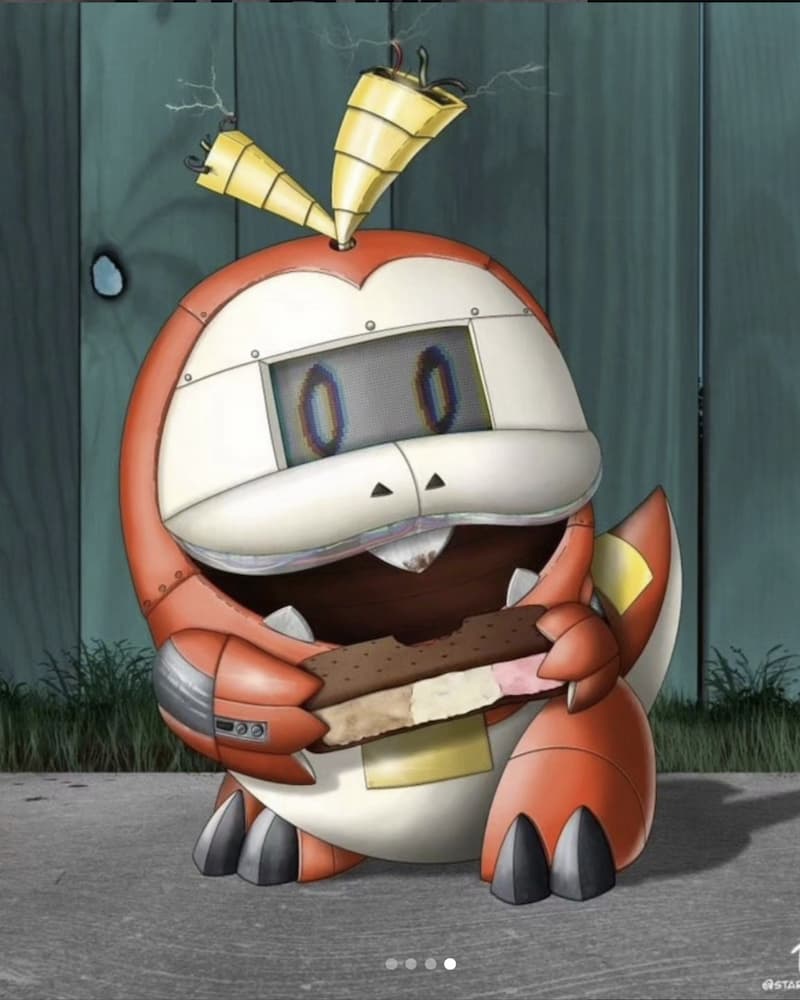 2nd place is @starkhousecreative and 3rd place is @chica.artofficial !!
Congratulations to all three of you and a massive shout out to @sketched_reality for being the cohost this month and hooking us up with an awesome prompt and prizes!
We are cooking up something MASSIVE with @spacefisharmy for July.
Please follow their page and get ready!!