Hey we've been up just one day and already three members of the Robot Army have submitted beautiful work. Check out these pages and send us your work too. Thank you all for being part of this.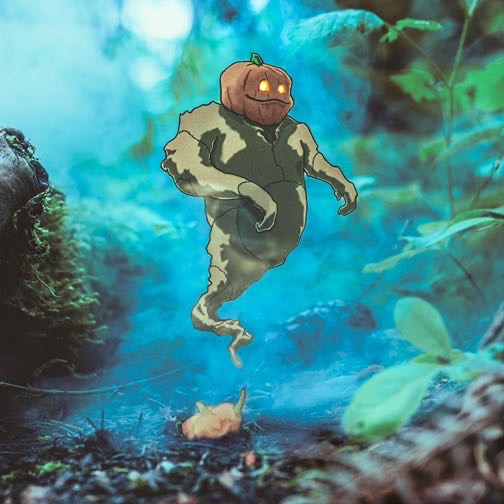 First up just five hours from going live – @Chromatic Habitat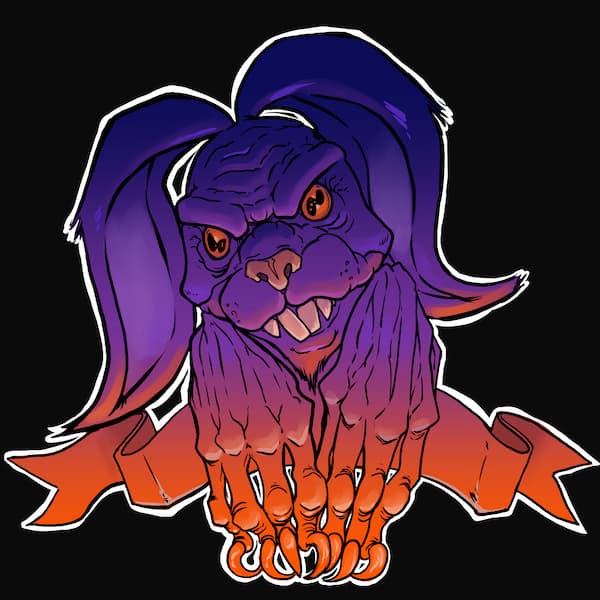 and hard on his heels @Carlyle Workman Art
And fresh in last night the awesome work of –
@jptoonz
Thank you all for your support and keep em coming . . .