THIS IS THE DTIYS STYLE FOR AUGUST!
I reached out to @benson.ink with a special request, and he was ALL IN! We want to do something together as a community and raise funds for
We are going to auction off @benson.ink original prompt (the lighter color traditional piece) and are asking ANYONE who would like to also sell or auction off their submissions to do so and consider donating any part of the profit to our cause.
We want to pool all of the money that we get and present it to @sss_oxnardcollege at the end of this month. Or if you'd like to donate to them directly you can do so here.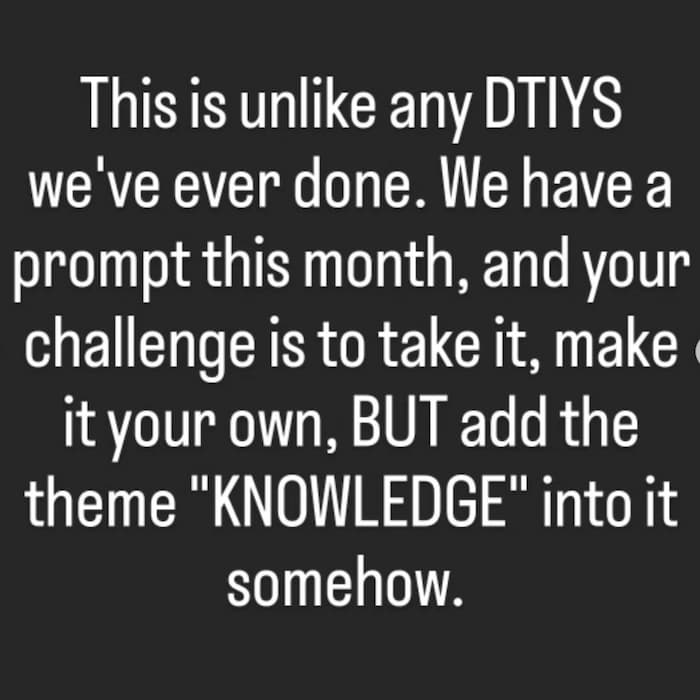 Please hit me up with any questions and have all submissions in by AUGUST 15!